Jewelry by Designer Patti Vanderbloemen, all proceeds to benefit the Miracle Horse Rescue =) https://www.pattivan.com/
Artisan Lampwork with Handmade Sterling Silver Spinner Bead Adjustable Bracelet. Three years – that's how long it took me to tear apart this exceptional strand of lampwork beads by Paradise Beads! Entitled "Rustic Wedding" by the artist, Jenelle Aubade, each bead is made by hand with amazing details, including swirls of fine silver. The beads are not large, and are made with beautiful colors of sea foam, pure white, blues, eggplant – all with a lovely matte finish.
The focal of this bracelet is a sweet little bead I made from solid sterling silver. It was cut, forged, and shaped by hand, and includes a little "spinner" ring in its center, made from textured wire. Perfect for those that like to fidget with their jewelry…or not!
I have added a 1″ sterling silver extender chain to this bracelet, making it adjustable. It closely securely with a swivel style, sterling silver lobster clasp. The bracelet measures approximately 8 1/2″ in length,including the extender chain, and fits wrist sizes up to 7 1/2″ in diameter.
This is such a pretty bracelet made with high quality gemstones. All metals used in this bracelet are .925 sterling silver.
Jewelry is made using traditional metalworking techniques, including soldering, filing, sanding, texturing, polishing, and tumbling in my home studio. Jewelry comes wrapped in a cotton-lined gift box and ships quickly. Please feel free to contact me with any questions.
*******************************************************
NOTE: 100% of the proceeds from the sale of this bracelet will be donated to Miracle Horse Rescue, a 501(c)3 Non-Profit Organization. From the bottom of my heart, thank you for helping me help those who cannot help themselves!
A Little Bit About Designer Patti Vanderbloemen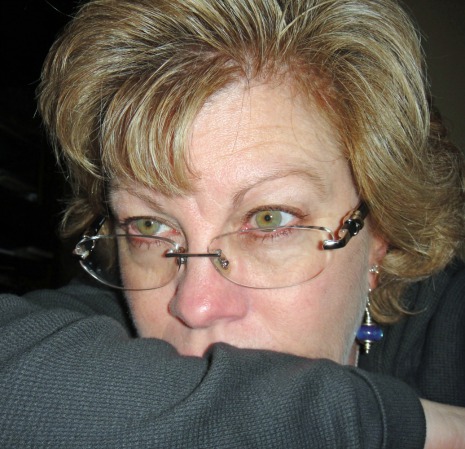 I was inspired to make jewelry by the craftiest of crafters, my mother. She had taken several lapidary classes when she lived in Florida several years ago, and her daughters and grand-daughters were the recipients of her designs….no complaints here!
I love to use beads in my jewelry, especially handmade beads and gemstones. My "look" has evolved from simple, strung crystals and pearls to incorporating wire wrapping and metals in my work. Over the past few years, I have delved into metal smithing. I am totally enthralled by sheet metal and flames – lots of trials and errors – and that what keeps it interesting for me.
I am mostly self-taught, though I have been blessed to have taken a few classes in the past at ArtBliss in Northern Virginia, where I have gleaned invaluable tips from teachers such as Richard Salley, Jessica Jordan, Kerry Bogert, and Staci Florer.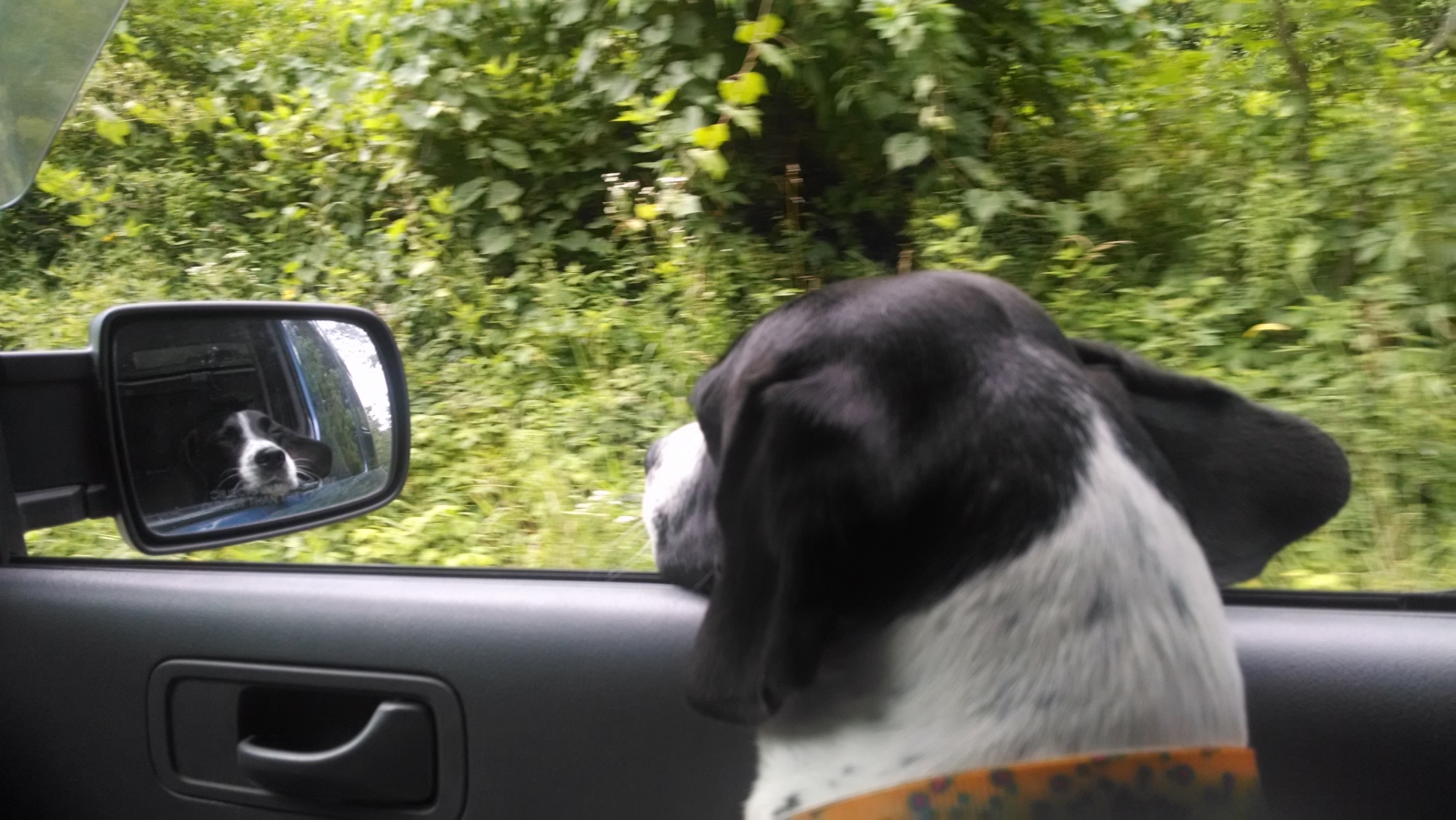 On a personal note, my beautiful Mom moved in with me over seven years ago, I have been blessed with five gorgeous nieces, and more recently, two great nephews(and one on the way!) and three great nieces. And life would not be complete without our rescued half beagle/half pointer Sarge – he makes us laugh every single day! Life is good!
I feel blessed to have such a blissful life. Therefore, "giving back" is of the utmost importance to me. Therefore, ALL proceeds from my sales are donated to Miracle Horse Rescue, a 501(c)3 Non Profit Organization, run by Stephanie and Rob Pierce. I have personally known Stephanie and Rob since 2002, and have had the pleasure of visiting their ranch twice. They have devoted their entire lives to rescuing horses in need …. many who were abused or were literally on the road to slaughter. They are Angels on this Earth.
Our Art Glass Beads are Now Featured on BAJATIKI.com